About National Positions
With over 12 years in the business, National Positions is one of the nation's premier digital marketing agencies, specializing in a wide range of services and technologies that help our clients thrive online.
Based in Westlake Village, California, and with offices around the world, National Positions has helped thousands of companies worldwide build their brand, expand their reach, and grow their business through dynamic digital marketing.
At National Positions, we know that superior online marketing isn't about a one-size-fits-all approach. That's why we create custom, comprehensive online marketing campaigns tailor-made to match the needs of each client we bring on board.
Our experts work to get to know your business, your budget, and your goals inside and out before we craft the campaign that's right for you. Then, we bring our marketers, Google certified analysts, SEO gurus, designers, programmers and writers all together to provide our clients the absolute best strategies, campaigns, and consulting possible.
Our Approach
At National Positions, we believe that for an online marketing campaign to be truly profitable, every strategy must work hand-in-hand as part of a cohesive whole. That's why each of our digital marketing campaigns is built on collaboration and every client is provided a team devoted to their success.
Learn More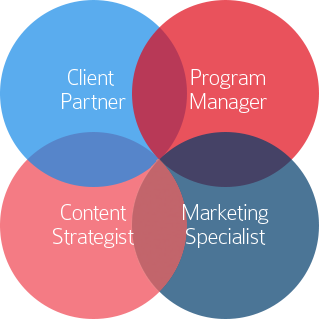 Success Stories

Viktoria Kanevsky
"National Positions delivered great results right away! We got an immediate boost in sales. We couldn't be happier!"

Danny Dangor
"Campaigning with National Positions has been the best business decision I have made for my company!"

Richard T.
"National Positions has helped our company's rankings across the board. They keep up with the latest updates and adjust their SEO strategies accordingly. Choosing National Positions for our SEO has been one of the best business decisions that we have ever made."
View More
Careers
Interested in joining the National Positions team? We're Hiring! Learn more about our open positions and join us as we help companies around the world grow their businesses online.
Join Us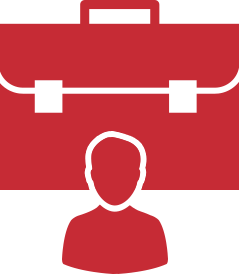 National Positions Around the Web
We've had the privilege of and partnering with some of the industry's biggest influencers and sharing our insights, guest authoring and more on digital marketing's most acclaimed sites. Check out our experts in acclaimed publications around the web.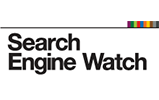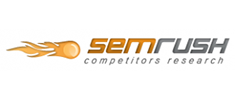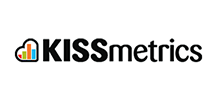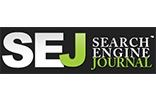 Looking to Grow Your Business?
Our marketing experts are ready to answer any questions you may have!