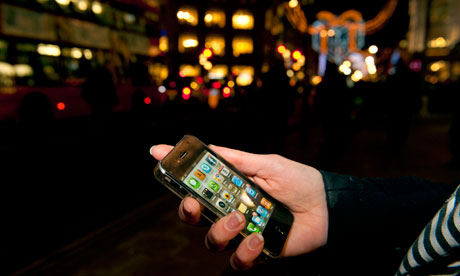 It's important to make sure that your posts on Facebook and Twitter are seen by as large an audience as possible. Bit.ly, a service to shorten and track links, has released recent data that says what the best and worst times to share links on social networks are.
Twitter
For Twitter, the best time to post is early on in the week between 1 pm and 3 pm ET in order to get a high click rate. You shouldn't tweet after 8 pm throughout the week and shouldn't post a link on Fridays after 3 pm.
Facebook
In order to get as many clicks as possible, the best times to post links on Facebook are from 1pm to 4 pm, with the peak time being on Wednesdays at 3 pm. Anything that is posted before 8 am or after 8 pm won't get as many clicks and neither will posting on weekends.
Tumblr
For sites like Tumblr, you should be posting after 4 pm. Traffic peaks between 7 pm and 10 pm on Mondays and Tuesdays. Tumblr acts differently than Twitter and Facebook, because most of the action is seen in the evenings.
Depending on your social networks, you should consider when you're posting if you aren't seeing a high click-through rate for your links in order to get as many people as possible to see and click your posts.