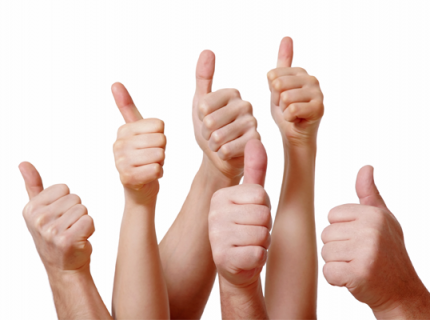 First impressions can be essential in driving business, so it's important to not have negative reviews affecting your business.
With negative reviews and lies being posted around the web and being found by your customers, your business is capable of being tarnished even if these reviews aren't true. It's important to post favorable reviews about your business so you can leave a lasting impression on customers who find you in search engines.
How It Works
Reputation management is useful in helping you build a stronger brand by having more positive content about your business being posted around the web. In order for customers to find the reviews and information you want them to see, positive feedback and reviews will be at the top of search engine results while negative content will be removed from the top of search results.
It's important to syndicate positive content around the web in order to drown out negative press. You're able to do this by building microsites, blogs, social media profiles, videos, etc. These channels allow customers to connect with your business.
Why It's Important
Since 78% of people research a company online before purchasing a product or service, you really don't want any negative posts to take a toll on your business. If they are affecting you, an online reputation management program is the right choice for your business.
Online reputation management can be easily tracked by seeing which search results are showing up on the first page of Google when you search for your brand. However, it's extremely difficult to see how effective the campaign actually is, because an increase in sales can be due to other factors besides only reputation management. Since it's such a risky tactic, it should only be used as a last resort to remove negative content.