TBDental.com is a world class dental practice based in Woodland Hills, California.
Utilizing our SEO services, TBDental.com has been able to drive top rankings and valuable web traffic from its most important keywords.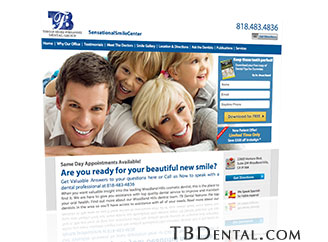 Spreety.com is one of the top watch streaming television and movies online.
With our partnership, Spreety.com gained top rankings for hugely popular
keywords, empowering the site to drive over 90,000 unique monthly visitors.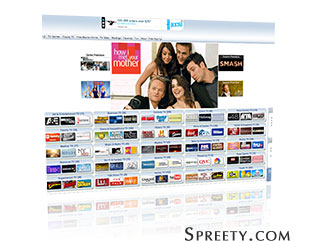 FrettedAmericana.com specializes in selling vintage guitars from its website.
National Positions' Video SEO campaign helped them dominate for "vintage
guitars" on YouTube. With our help, one of their videos got over 170,000
YouTube views and drive 30,000 unique website visitors.